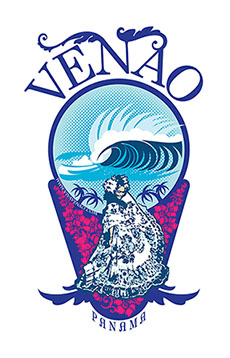 ---
Welcome to Playa Venao, Panama!
Viva Venao is a free information portal – search for information about Playa Venao hotels, restaurants, activities, and other businesses that may not otherwise be available online! You'll notice there are quite a few listings in Cañas, El Ciruelo, and Pedasi. We are slowly expanding out our guide to include neighboring regions in Azuero – keep checking back for more info!
---
Hotels, Restaurants, Activities
Search for Hotels
Playa Venao area hotels – from resorts to hostels!
Hotel Search
Look up restaurants
Browse restaurants and explore cuisines in the area!
Restaurant Search
Activities Guide
Ideas on how to spend your time here – from adventure sports to educational
Activities
Find out what's going on!