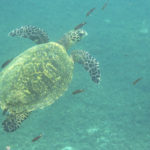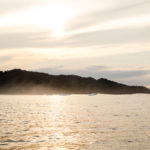 Playa Venao is an ocean-view community surrounded by beautiful nature at its best. Located on the Pacific coast of Panama, Playa Venao offers one of the most beautiful beaches in Panama. The horseshoe-shaped bay offers year-round consistent surf, and the diverse ecosystem allows for ample encounters with baby whales, monkeys, turtles, iguanas, crabs, frigate birds, tuna, and sometimes dolphins.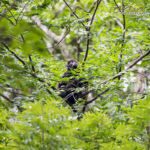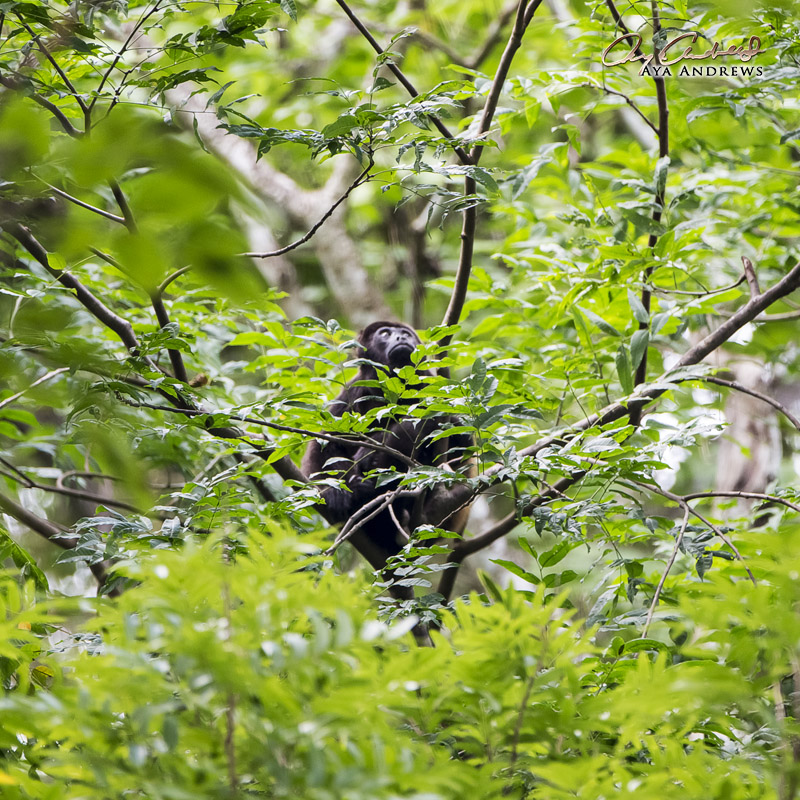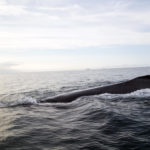 It is an ideal setting for beach lovers, surfers, yogis. Lovers come here looking for a romantic getaway or even as their wedding or honeymoon spot. It is also the perfect location for any family vacation. When the tide draws out, the water recedes and leaves a mirror-like sand surface. The sunrises and sunsets that occur at these times are full of color and like Heaven on Earth.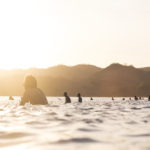 Playa Venao is full of activities enjoyable for solo travelers, couples, groups, or families. Are you a tourist looking for a long meditative horseback ride on the beach, gazing at the magnificent sunset? Looking for a thrill ride zipping and rappelling down the mountain? How about fishing, mangrove hopping, turtle watching? Or you are simply looking for a place to enjoy your daiquiri or some of the finest cuisines? Playa Venao has hotels, restaurants, bars, and other amazing spots that will make your vacation memorable and leaving you with an overwhelming feeling of contentment.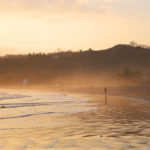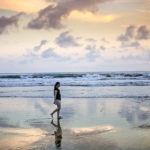 The beauty of Playa Venao is that most everything is off the beaten track, which means —  the best stuff is found by word of mouth. It can't be researched online! So at Viva Venao, we've got you covered. We hope to pass along some free information about some of the beautiful places you can visit during your stay in Playa Venao. From restaurants, hotels, activities – we ensure that you don't miss out on some of the most delightful places found in Playa Venao and its surrounding areas. We hope to make your trip worthwhile as we fell in love with this place… and hope you will too!