Areas around Playa Venao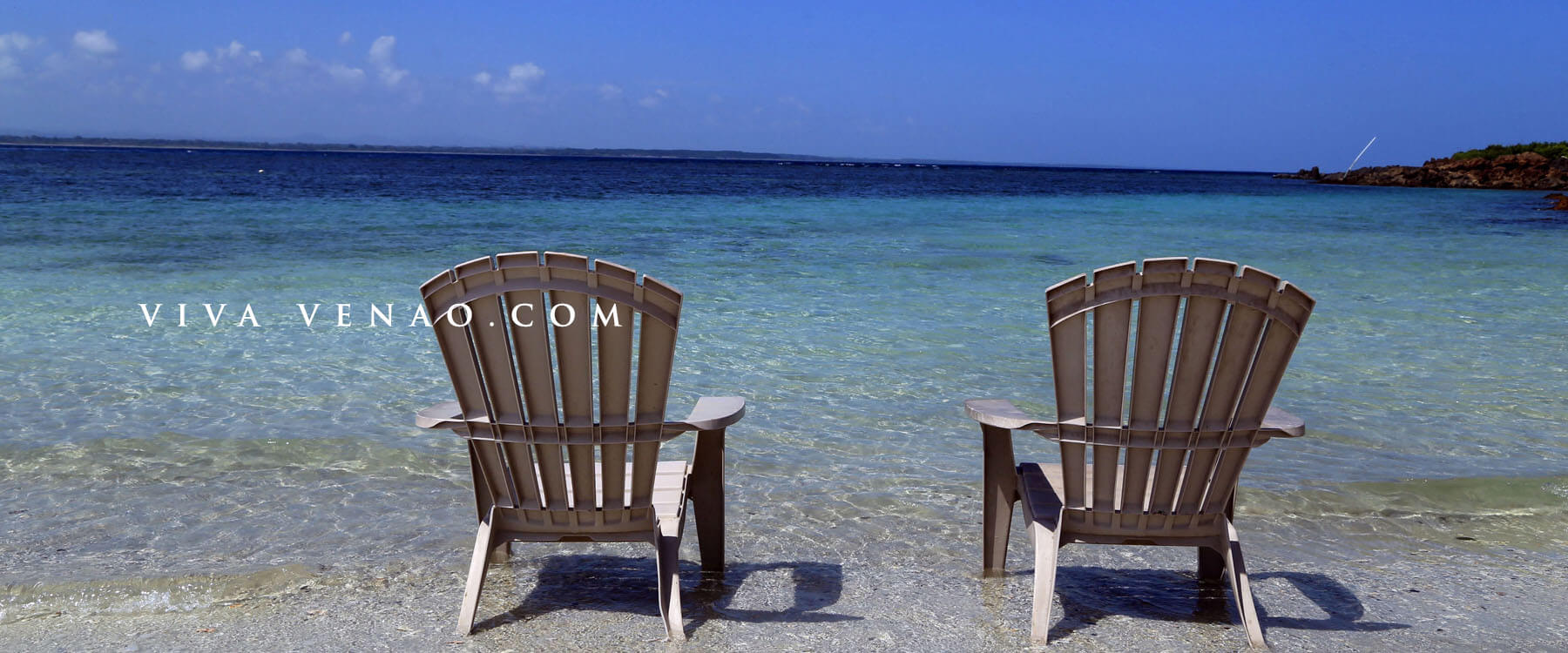 Areas around Playa Venao
Here's a simple guide of the areas around Playa Venao, Panama!
The guide covers the surrounding areas from Las Tablas to Cañas. There's lots to see, including
Several inshore surf breaks in the area, including monster breaks that have topped 30 feet.
Offshore islands reachable by boat featuring white sandy beaches, aqua-colored waters, coral reefs, and drop-off dives.
Record size Black Marlin, Yellow Fin Tuna, Pacific Sailfish, Wahoo, monster Snapper, Mahi Mahi, Sea Bass, Grouper, to name a few, inhabit these waters within a 30 minute boat ride.
The local island community of Isla Cañas is 15 minutes by boat, which features a national sanctuary of four types of endangered sea turtles, and an expansive mangrove forest.
Whales and their pups migrate through the area for four months out of the year offering majestic sightings.
We hope you enjoy your stay!
[gap size="5″]
Playa Venao is a horseshoe-shaped bay known for its magnificent sunsets and consistent surf. Each day the tide changes the shoreline by close to 100 meters, creating a wetland that resembles a mirror. In recent years the beach has boomed into a tourist center with a vibrant night life, great food, great cocktails, and fun activities.
[gap size="5″]
Pedasi is a town with a population of close to 5000. The Spanish settled in the town in the 16-17th century. A church square sits at the center of town and hosts a series of traditional cultural festivals, from Carnivales, fiesta of Santa Catalina, among others. Pedasi is the birthplace of Mireya Moscoso, the first female president of Panama (her home has been turned into a visitor's center). The town features a domestic airport, supermarkets, and various tasty restaurants.
[gap size="5″]
Isla Iguana is a protected sanctuary off the coast of Pedasi featuring beautiful white sandy beaches, turquoise waters, frigate birds, iguanas, and whales (if you're lucky!). Launch from Playa Arenal – if you speak Spanish, book with one of the fishermen on the beach. 30 minute boat ride each way. Per person entry fees apply and you must register before launch or on arrival. There are no vendors on the island – bring your own snorkels, chairs, water, and snacks!
Isla Cañas is a long island off Cañas, home to over 1000 people. The island is known for its long stretch of mangrove and the various species of birds and sea life that call the forest home.